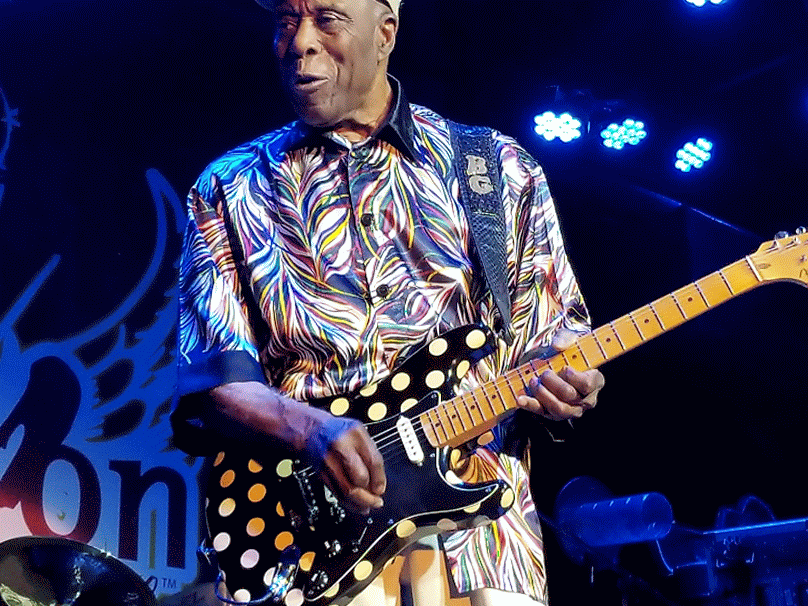 When the Santa Clarita Valley Signal newspaper launched its Sunday news magazine on July 22, 2018, it also marked the premiere of longtime Santa Clarita journalist Stephen K. Peeples' weekly spotlight on artists soon to appear at the Canyon Santa Clarita club at the Town Center Mall in Valencia.
Peeples was a news and features writer, copy desk editor, opinion page editor, entertainment reporter and award-winning online editor at The Signal from 2004-2011 (check out the archives for scores of his stories from 2008-2011; for pre-February 2008 stories, we thank the Wayback Machine, since Signal owners didn't renew the domain).
To see the complete Canyon Santa Clarita schedule, click-tap here.
Here are links to SKP's will-appears for the Sunday SCV Signal: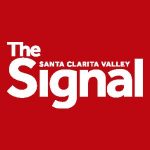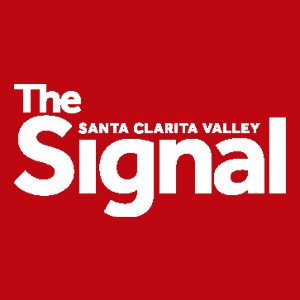 07-22-18 Randy Bachman (appearing 7-22-18)
07-29-18 Patty Smyth & Scandal (7-29)
08-05-18 Buddy Guy (8-12)
08-12-18 Geoff Tate & OPERATION:Mindcrime (8-18)
08-19-18 Steven Adler of Guns N' Roses (8-25)
08-26-18 Herman's Hermits Starring Peter Noone (9-2)
09-02-18 Justin Hayward of The Moody Blues (09-09)
09-16-18 Al Di Meola (09-21)
09-23-18 Richie Kotzen, Vinnie Moore & Gus G (09-28)
09-30-18 The Guess Who (10-04)
10-07-18 Beach Boys Co-Founder Al Jardine (10-12)
10-21-18 Fast Times Holiday Dance Parties (10-27, 11-21)
10-28-18 Ambrosia (11-02)
11-04-18 The Dan Band (11-09; not yet posted)
11-11-18 Dokken (11-17; not yet posted)
11-18-18 Queen Nation (11-23)
11-25-18 Danny Seraphine's CTA (11-30; not yet posted)
12-02-18 Nancy Wilson of Heart (12-07)
12-09-18 (bye week; SKP on vacation)
12-16-18 The Motels' Martha Davis (12-21)
12-23-18 Tower of Power (12-29)