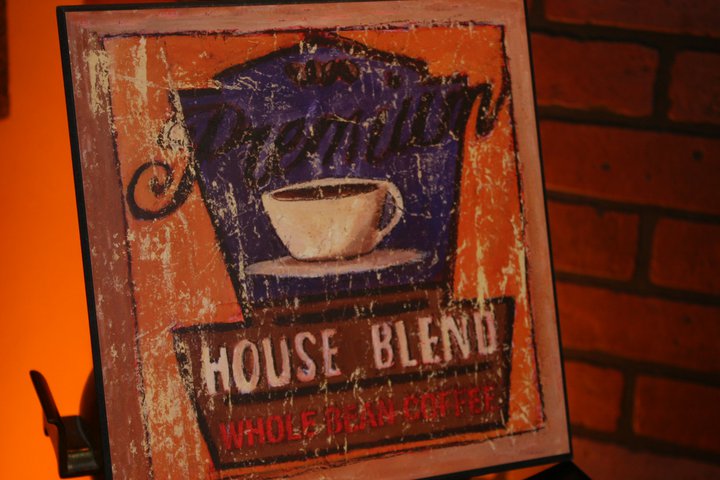 SoCal-based rock/pop/folk/blues singer-songwriter Joel Simpson was a special guest on SCVTV's "House Blend" with host Stephen K. Peeples, performing a pair of originals and chatting with the host.
Produced at the SCVTV Media Center in beautiful downtown Newhall, Calif., the show premiered on SCVTV on March 12, 2011, seen in the Santa Clarita Valley on Time-Warner Channel 20 and AT&T U-Verse 99. It also streamed live on www.scvtv.com.
The segment is now archived for your on-demand viewing at www.scvhouseblend.com.