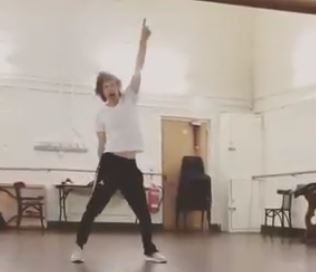 Early to rise: Rolling Stones lead singer Mick Jagger posted a little clip of his post-heart surgery workout early the morning of May 15, 2019.
Yep, just six weeks after the procedure that caused the Stones to postpone their summer tour of the States, he still moves like Jagger.
— Mick Jagger (@MickJagger) May 15, 2019
The next day, the Stones posted their updated tour schedule on Instagram: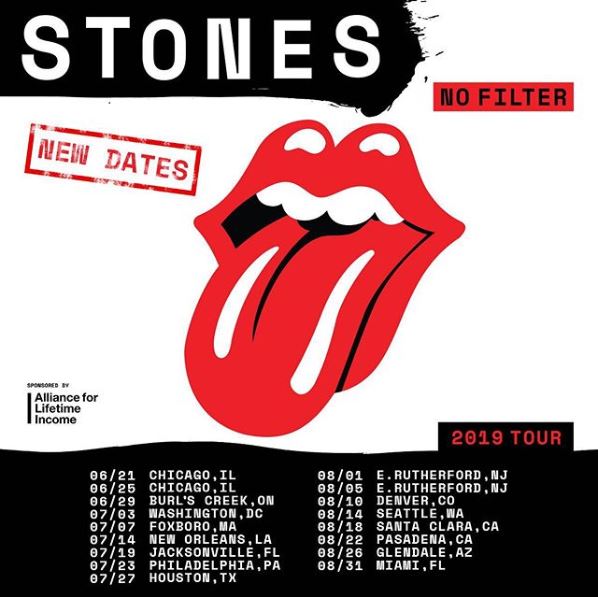 Here's the rest of the Stones' post:
"All of the cities from the previously postponed shows are locked in, starting at Soldier Field in Chicago on June 21st and including a brand new date in New Orleans!
"Tickets sold for the original date will be honoured – fans DO NOT need to exchange their tickets. Those who cannot attend the re-scheduled date can refund their tickets by accessing their Ticketmaster account. For transferred tickets, the refund will go to the fan who originally bought the tickets, once they have been transferred back.
"Tickets for New Orleans will go on general sale Friday, May 31, at 10 a.m. (local time). The pre-sale for the Rolling Stones mailing list will run from 10 a.m. on Wednesday, May 29 to 10 p.m. on Thursday, May 30 (local time).
"We apologise again for any inconvenience the re-scheduling of these dates may have caused you and hope to see you at a show very soon!"
On Saturday morning, May 18, Jagger posted a clip of him "rocking out new tunes" playing a black Strat with a white pickguard:
Rocking out new tunes pic.twitter.com/xD4dFaRp9Q

— Mick Jagger (@MickJagger) May 18, 2019
---
Article: Mick Jagger Moves Like Mick Jagger, Even After Heart Surgery
Category: News and Reviews
Author: Stephen K. Peeples
Article Source: stephenkpeeples.com
---
Mick Jagger Moves Like Mick Jagger, Even After Heart Surgery